Dream Room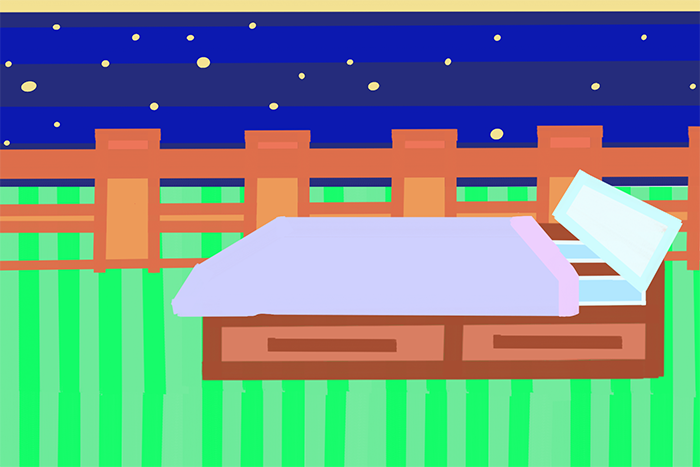 Description
This room is very simple to understand. To get the ultimate impact, we arrange the room in the manner of counting sheep on grassy meadow with the background of a starry, night sky that glimmers. In the center is a bed, that is so comfortable that you feel you're sitting on a cloud with a pillow. This pillow is filled with the finest feathers and will keep you feeling comfortable. Included is the warmest blanket, so that you will never want to leave the bed.
Smash Room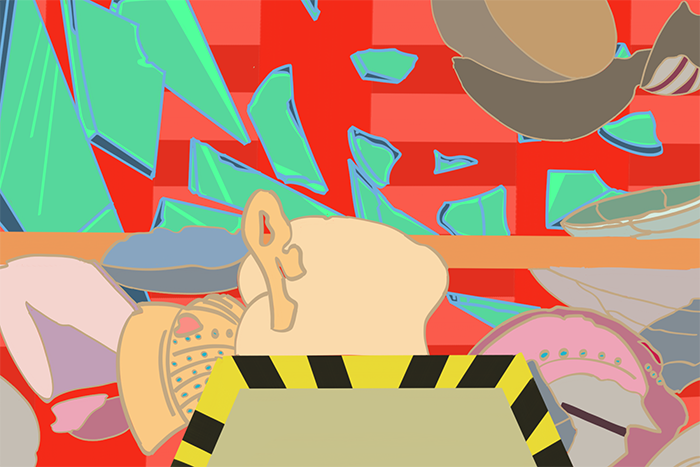 Description
When you want to release your pent up anger and aggression, this room can be very therapeutic. You can smash, break, grind, and wreck without getting in trouble. You'll never run out of things to break with the decor all around you. But you will be required to wear safety goggles and gloves for protection, and sign a liability waiver to enter.
Dark Room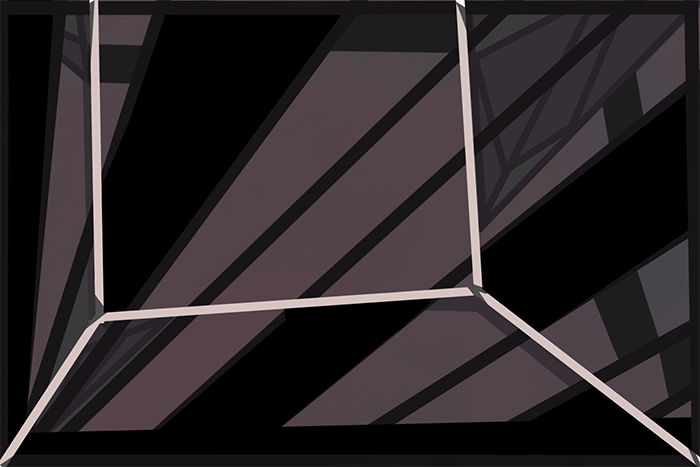 Description
Did you ever want to experience total darkness? Then this is the room for you! All the walls have different patterns and variations of black, where your imagination can run wild. Please note that we do have a camera in the room. If ever want to exit the room, you will be required to sign a liability waiver to reenter it.
Art Room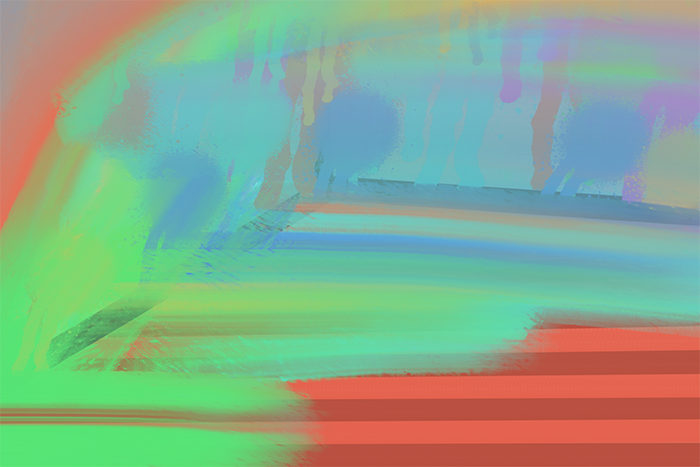 Description
This room is my favorite. You can become very creative, as you can draw whatever you want with paint. The best part of this room is that you can get paint on the floor and walls, and not worry about get your clothes messy. We'll give you a suit to keep you looking nice.