Rock Room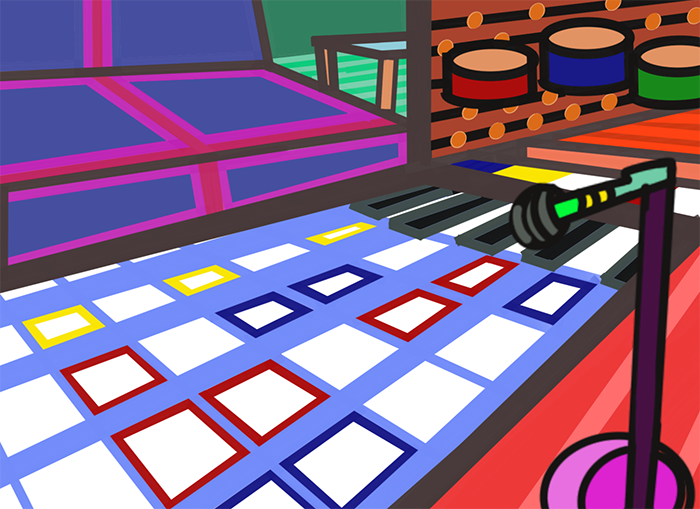 Description
If you're a music enthusiast, then this your special room. Everything here is playable, from the piano floor that plays like "Rock Band", to the guitar stgrings on the wall, to the nerby colorful drums. Also,a comfortable couch with a wicked design pattern is provided for rest, after powerfully sing a set of songs.
Game Room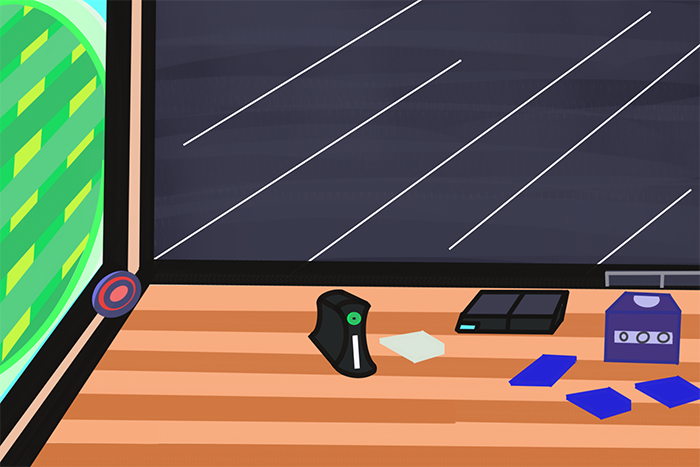 Description
The most popular experience in this day and age is the game room. It has the latest tv screen, that is built larger than life because the screen is the wall. Also, included is the latest game console, with few retro consoles that match with old tv screen.
Rain Romantic Room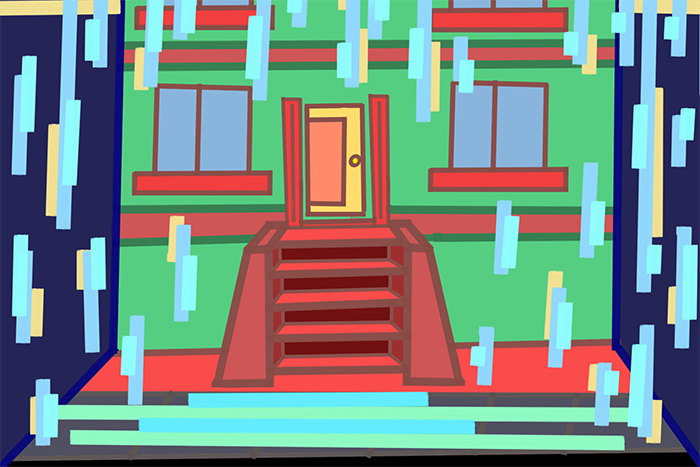 Description
Have you ever thought of a rainy, romantic movie sceen that you wished you could do with your loved one, but never got the chance? Then here's a famous scene where you kiss the girl/guy just beforethey go inside their house. Then as it starts to rain, you begin to kis, and this room actually simulates rain just before you enter.
Hot Spring Room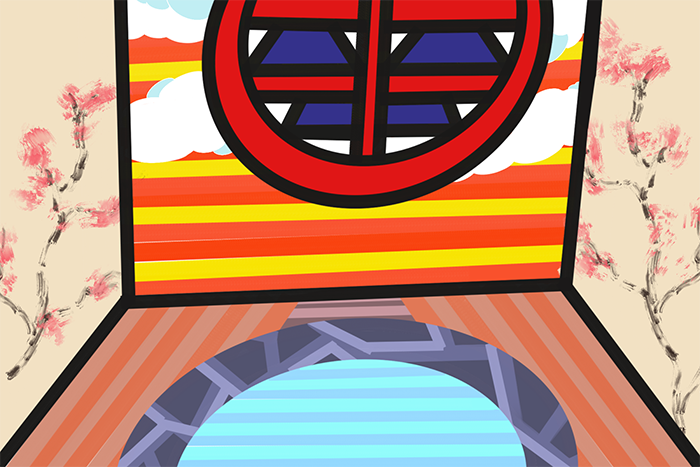 Description
Have you ever wanted to experience a hot spring, but didn't want to travel abroad to Japan, China and other countries? Then you're in luke, because this room simulates the hot spring to its last detail, from red wood floor pattern, to the panels of a cherry blossom painting on the walls, to the beauitful hot spring centered in the middle. The spring is surrounded by rocks taht make up the bases, and hold in the water with a window to let in the sunlight and breeze.